Triplethree International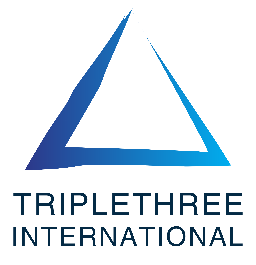 Triplethree International is a flexible, dynamic and innovative market research company that handles various analysis and research methodologies, adapted to the business objective of each client.
Triplethree specializes in industries and categories where there is little market information or it is complex to access. Our mission is to connect the strategic information that we investigate and analyze, with the growth objective of our clients.
Founded in 2014 by Iván Franco, Mexican economist. Triplethree works in partnership and alliance with some carefully selected consultancies in order to generate efficiencies and be competitive. Providing the highest quality and experience of service and professionalism to our clients.