APC joins the All Pet Food family
APC joins the All Pet Food family
APC is proud to be the global leader in providing high quality, safe and effective products. Our mission is to help animals – and plants – thrive through the use of innovative functional proteins that positively impact performance.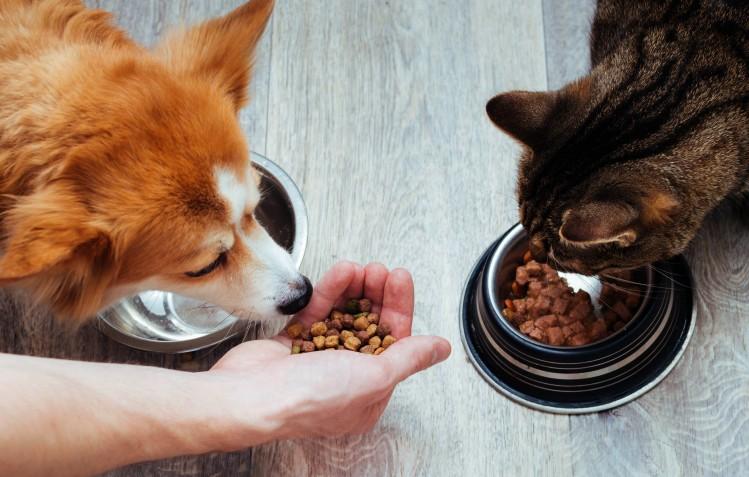 ABOUT APC
Our story began in 1981 when APC scientists discovered the powerful role plasma derived functional proteins play in helping support and maintain normal immune function in animals. With a commitment to research and a passion to improve the lives of animals, APC has since grown to become the global leader in the manufacture and sales of blood-derived functional plasma proteins and red blood cell products. Our ingredients are used in animal feed diets and other industries to add value through the unique properties that positively impact billions of animals – and plants – each year. Today APC employs 500+ people in 8 countries with 17 manufacturing facilities worldwide. Our passion to watch animals and plants thrive is at the core of our corporate mission.
MODE OF ACTION
Inflammation and an overactive immune response to stressors takes a toll on animals. People too – think about how difficult it is to go about your daily routine when you aren't feeling well. The same thing happens with pigs, poultry, companion animals – and even fish! Finding ways to help support a normal immune and inflammatory response isimportant to keeping animals healthy and productive. APC has spent years researching the mode of action of plasma –basically how plasma works.
The mode of action of plasma is actually very simple. Plasma is comprised of a complex mixture of functional proteins (we call them FPs for short) that include transferrin, lysozymes, growth factors, cytokines, immunoglobulins and many other components that have a profound, positive impact on animals. Consumed orally, the FPs don't interfere with the body's natural immune response to inflammation, but instead they help the immune system to respond more quickly and efficiently. This helps animals to use their energy for productive functions instead of using it to fight the stressor.
FPs help to minimize the effects of stressors and get animals back to normal quickly, effectively and consistently. APC's plasma FPs are formulated with other ingredients nutritionally important to animals to target a specific problem and the appropriate response. Through research and working with our customers, APC fine-tunes the appropriate level of FPs in the diet to help solve the problems caused by common stressors. The result is a fast, visual response in the animal, allowing them to thrive.
WORLD PRESENCE
With APC you will find high quality products anywhere in the world.
Visit APC SHOWCASE in All Pet Food
Source: All Pet Food