AstaReal targets pet food market with new collaboration
AstaReal targets pet food market with new collaboration
Supplier IQI Trusted Pet Food Ingredients optimises access to AstaReal's astaxanthin product NOVASTA EB15 for the European industry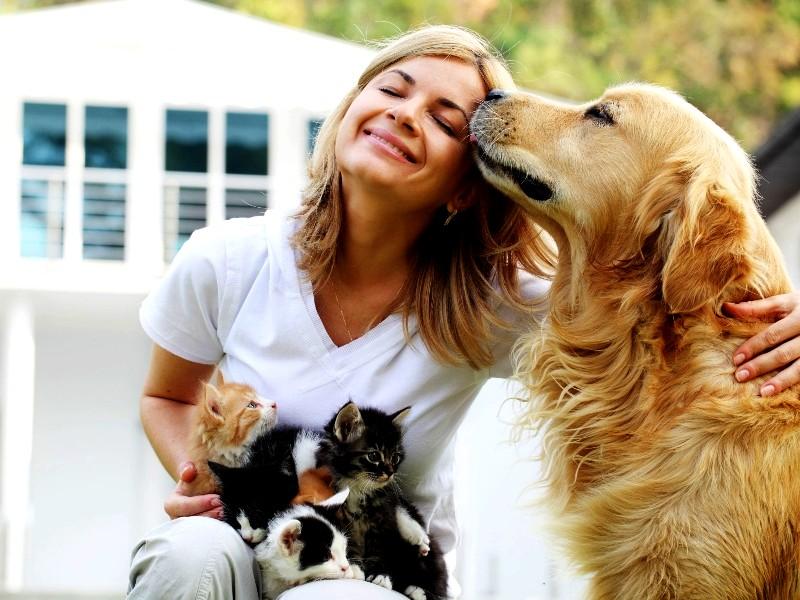 AstaReal, the global pioneer in astaxanthin production and related research, announces a new strategic partnership with IQI Trusted Pet Food Ingredients, a supplier of premium inclusions.
Its recently launched science-based pet food formula NOVASTA EB15 will be available more easily on the European market for the enhancement of animal health.
The partnership will combine and maximise the strengths of both companies. AstaReal will provide its health-promoting astaxanthin product NOVASTA EB15, while IQI Trusted Pet Food Ingredients will act as a growth engine for European sales.
IQI is based in the Netherlands with a European storage location and sales offices in other countries, and thus can easily deliver to pet food manufacturers all over Europe.
'We are very happy to work with IQI Trusted Pet Food Ingredients, as their team has a large amount of market and customer information, and strategic insight, which enables us to respond quickly to potential customers in this industry,' said Peter Ahlm, Marketing & Sales Manager at AstaReal AB. 'The pet food industry is a huge growth hub for us.' Before expanding into the European market together, AstaReal and IQI previously worked on a successful collaboration in the US.
NOVASTA EB15 is AstaReal's latest offering for feed and pet food. Its health-enhancing effects are derived from natural astaxanthin – one of nature's most powerful antioxidants obtained from microalgae Haematococcus pluvialis. Multiple scientific studies show its various benefits for animals, where it improves, for example, endurance and attentiveness, and supports eye health and immune response. In NOVASTA EB15, astaxanthin is encapsulated to maintain its antioxidant power, particularly in challenging formulations.
by AstaReal