Popular pet food claims in 2023
Popular pet food claims in 2023
Younger pet owners are more likely to show interest in plant-based pet food formulas, according to a recent report by Mintel and Tree Top Ingredients. The following data comes from an online survey of 1,463 pet food and treat purchasers by Kantar Profiles and Mintel conducted in April 2022.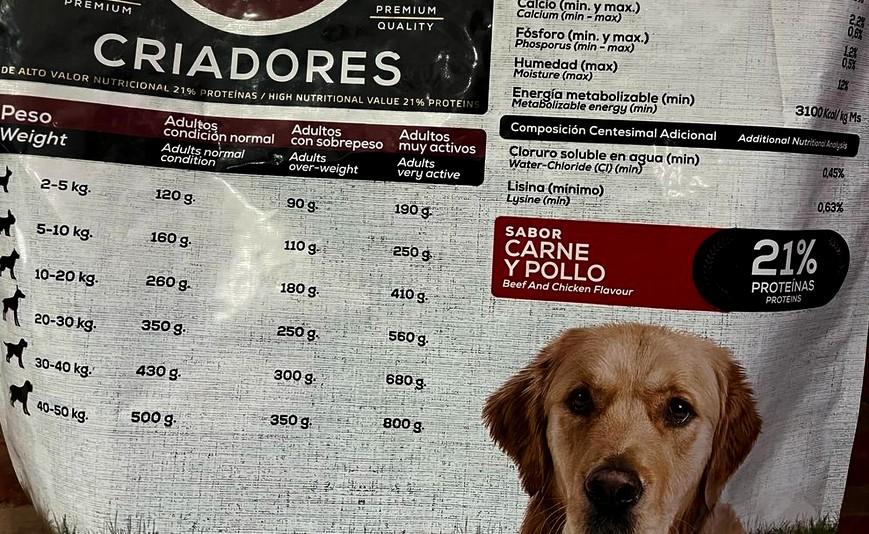 Digestive health is also becoming a highly sought-after pet food attribute across age groups, with 47% of pet owners ages 18 to 54 claiming interest in these products, as well as 43% of pet owners age 55 and older. Pet owners are also interested in treats that address specific health issues, according to Mintel, with 36% of pet owners ages 18 to 54 claiming interest in this category, compared to 34% of those ages 55 and up.
A wider gap between generational interest is seen for pet food products that are sustainably sourced, with 28% of pet owners ages 18 to 34 interested in this category, compared to 27% of pet owners ages 35 to 54, and 19% of those age 55 and older.
Additionally, the rise of functional meal toppers is attracting interest from younger pet owners, with 25% of those ages 18 to 34 curious about these products, compared to 18% of pet owners ages 35 to 54, and 15% of those age 55 and up. According to Mintel and Kantar Profiles, pet owners between the ages of 18 and 54 (19%) are more likely to show interest in pet foods formulated with plant-based proteins than their older counterparts (10% of those age 55 and older).
Regardless of perceived interest, pet food and treats with functional claims are taking the industry by storm, with 21% of new cat and dog treat launches in 2022 claiming oral benefits and tartar prevention. Additionally, 7% of new launches touted joint, bone and muscle support, and those claiming digestive benefits and skin and coat benefits both made up 6% of launches in 2022.
Global Pet Food Market Trends in the Next Two Years
Pet owners are focusing on healthful food – particularly natural options – for their pets. The future of pet food will be influenced by consumers who are keen to offer their pets fresh food, or even homemade options.
Mintel anticipates that there will be pet food innovation for animals suffering from increasingly common issues such as obesity who will benefit from personalised diets and technological measures.
Companies in the global pet food market must reassure pet owners of the benefits of sustainable pet food beyond planet-friendly credentials.
Global Pet Food Market Trends in Five Years and Beyond
Pets are taking a more prominent role in consumers' lives. As such, pet owners will focus more on their pet's behaviour. The global pet food market can help improve pets' mental performance through innovative foods that are personalised to match the needs of each pet.
Pet owners are increasingly seeking better food options and mealtimes for their pets. Mintel expects pet food innovation with microwaveable packs for in-home use in addition to fine dining options that will hold appeal for discerning pet owners seeking an out-of-home experience.
Consumer concerns around water usage are not restricted to human food. Companies will need to share how they are reducing water in their formulations through alternative ingredients or use of freeze-dried options.
By Mintel
All Pet Food