Mars to acquire SYNLAB Vet, European veterinary reference laboratory
Mars to acquire SYNLAB Vet, European veterinary reference laboratory

SYNLAB Vet complements the existing footprint of Mars Petcare's full-service veterinary diagnostics business, providing diagnostics and technology to more veterinary professionals and pets in Europe.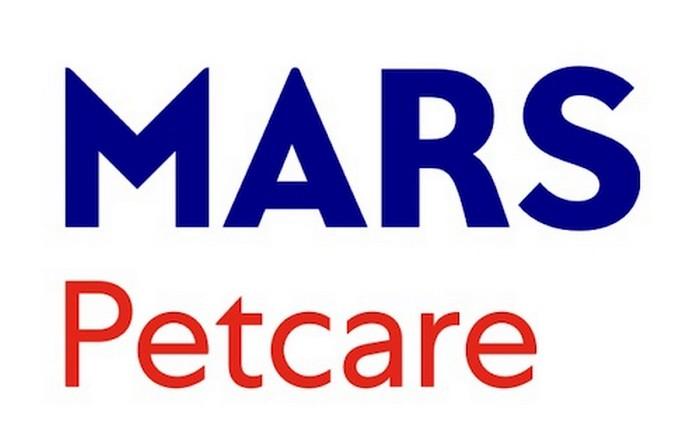 Mars, Incorporated ('Mars') today announced that it has entered into an agreement to acquire the assets of SYNLAB Vet, a European provider of specialist veterinary laboratory diagnostics, from SYNLAB Group (FSE: SYAB). Upon transaction close, SYNLAB Vet will join Mars Petcare, a purpose-driven global business serving pets and pet owners through products and services across veterinary health and diagnostics, nutrition, innovation and technology.
This acquisition will enable the Science & Diagnostics division of Mars Petcare to expand its veterinary laboratory business in Europe in addition to its full-service global veterinary diagnostic offerings across veterinary labs, point-of-care, imaging and software.   
Nefertiti Greene, President, Mars Science & Diagnostics said: 'We look forward to welcoming SYNLAB Vet to the Mars Petcare family of businesses. We share the belief that excellence in veterinary diagnostics and advanced technology is transformative for veterinary care.' Nef added: 'This transaction is complementary to our existing diagnostics business and will bring additional reach across Europe and further our purpose to create A BETTER WORLD FOR PETS™.'   
by Mars