The pet industry in Saudi Arabia
The pet industry in Saudi Arabia
A 2023 update on how the Saudi Arabian pet industry is doing: How financial aid from the government is opening up pet business opportunities.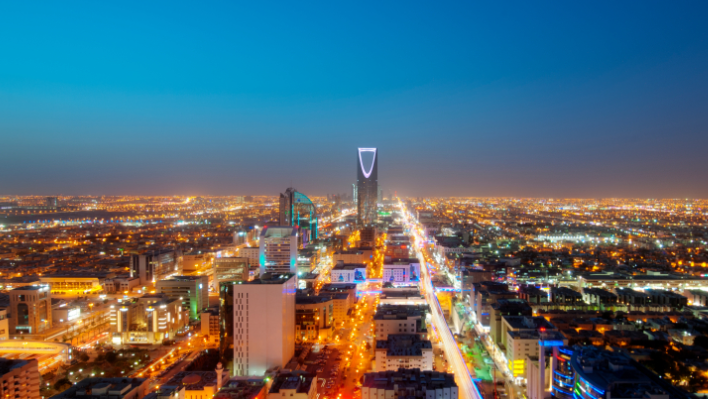 With a population of 32.2 million, 63% of Saudis are aged 30 or under. This is one of the reasons why pet ownership in the country has been booming in recent years. In 2020, the pet care market in Saudi Arabia was worth $89.7 million (€80.5M), and in 2023 this jumped to $137.7 million (€123.6M), according to Euromonitor – an increase of more than 50%.
Government support for SMEs
In addition to the changes in Saudi society – with fewer people getting married and having pets instead of children – the government has been implementing a strategy in the last 2 years that focuses on bringing as much business as possible to the country.
The so-called Kafalah Program, launched by the Saudi Industrial Development Fund together with Saudi banks, offers loans of up to $5 million (€4.5M) to small and medium-sized companies (SMEs) that want to establish operations in the kingdom. Pet sector businesses can also apply for these loans.
'With just an idea for a business, you can get a loan guaranteed by the government. You don't have to provide any guarantees', explains Mohammed Al Roumi, Founder of Pet Products Trading Company.
More vets
Vet clinics are also benefiting from this support. From 10 clinics nationwide a couple of years ago, it is believed that there are now more than 100. This is partly because the Saudi Ministry of Agriculture helps vet clinics to set up their business and install the equipment they need. Al Roumi's company, a distributor of pet products and supplies, has also seen an increase in the number of its customers who run a vet clinic.
Production facilities at little cost
The government is currently implementing the Saudi Vision 2030, a strategic framework to transform the economy and open the country to the world.
In the past 2 years, 5 new pet food factories owned by Saudi companies have opened in the central region of the country with the help of the authorities in Riyadh.
'They are backed by the government from start to finish. This includes the land, knowledge and machinery they need', says Al Roumi.
At the beginning of last year, a new partnership between Calysseo – a joint venture set up by Calysta and Adisseo – and business and project development company Food Caravan aimed to build a 100,000-ton capacity fermenter in Saudi Arabia to produce Calysta's novel protein ingredients. Low land rent also made this an attractive proposition. Renting land for a 9,000 sqm pet food facility can cost as little as $5 (€4.5) a day.
Pet food revenue doubled
It is believed that there are currently about 25 pet food brands in the country and that demand is increasing. Al Roumi agrees: 'Our revenue doubles each year, and we're constantly out of stock because of the high demand'.
Most pet stores in the kingdom selling these brands are independently owned, and supermarkets mainly sell brands from big pet food corporations.
E-commerce fills a gap
The online channel has experienced gradual growth ever since the COVID-19 pandemic started. 'If you go beyond the big cities, you don't see many good pet retailers. That's why online is booming and growing every month,' says Al Roumi, whose company has 25% of its customers operating in the online pet space. According to the latest data from the Ministry of Commerce, e-commerce transactions registered an increase of 32% in the first quarter of 2023.
Source: Global PETS