Kse Process Technology B.V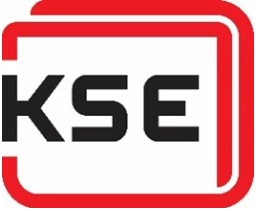 Partner in optimizing production processes
Increasing complexity forms the biggest challenge for animal nutrition manufacturers; more recipes, a growing number of ingredients, additions that are difficult to dose and higher quality standards contribute to this trend.
For over 50 years, KSE has been supplying future proof solutions to stay ahead of the trend in the form of modular machinery and smart software that fit together perfectly. We create flexible processing solutions that enable a responsive production process. Automation, accuracy and contamination control are at the basis of our future-proof innovations. Our aim is to not only improve the production process, but also to make a significant contribution to increasing margins and achieving targets.
Together we create the solutions with the best results!