Interview with Qrill Pet and Pet Sustainability Coalition
Interview with Qrill Pet and Pet Sustainability Coalition
Earlier this year, QRILL Pet received accreditation from the Pet Sustainability Coalition (PSC) for its ongoing commitment to sustainable krill harvesting practices and its dedication to the pet industry.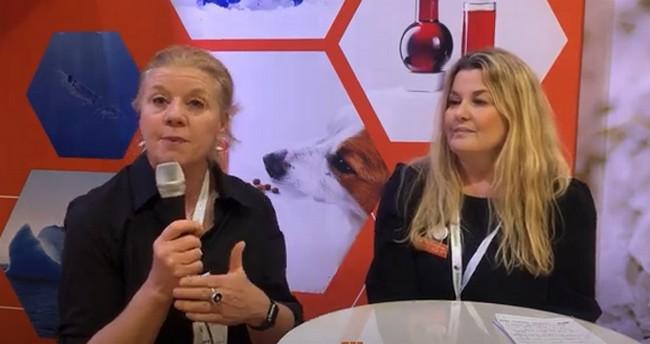 The PSC envisions a thriving and collaborative pet industry, creating positive impact for communities and environments globally. Together, QRILL Pet and the PSC are working to ensure happy and healthy pets by creating a more sustainable pet industry.

The All Pet Food Team met Anne Klein, Director of Member Services at PSC and Gunhild Yksnoy, Custumer Business Development Director of Qrill Pet at Interzoo 2022 to conduct an interview highlighting the position of both companies regarding Sustainability within the pet food sector. Enjoy it!!
by All Pet Food